Art therapy is simply the act of using art in any form of treatment. Art therapy can come in handy in the treatment of addiction, mental health problems and a host of others.
The major aim of art therapy is enabling the individual to communicate better when it comes to relating experiences associated with his or her health problems.
Also, art therapy equips the individual with the ability to properly manage past unpleasant experiences and live beyond the stigma associated with mental health problems and addiction.
One of the major aspects of art therapy is painting. During the course of painting, the individual is allowed to paint all his or her emotions on paper. Now, the individual does not have to be a professional painter, he or she would be given guidelines on how to go about it.
Painting helps the individual too brighten up and have a new approach to life. In addition, people in therapy who paint are boosting their self-esteem unknown to them. They are also helping themselves to reduce anxiety and depression.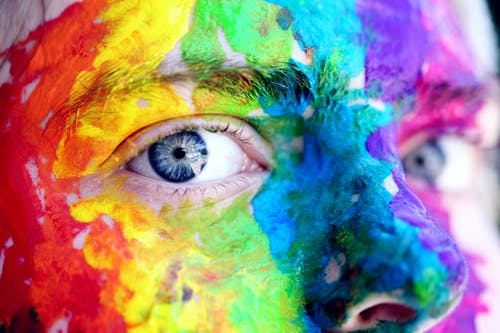 Drawing is another major aspect of art therapy. During the course of drawing, the individual makes use of lines and symbol for the purpose of communication and expression of ideas and feelings.
Drawing during art therapy allows you to express yourself with the use of drawing instruments.
If the individual is someone who loves drawing, he or she can develop the skills and employ it in the management of common mental health problems and addiction. He or she would use drawings to express his or her emotions instead of indulging in addiction.
Art therapy is an important tool that comes in handy when the psychological aspect of recovery is to be treated. When the individual finds it difficult to vocalize some experiences, it can be done via art and this has proved to be efficacious.
When art therapy is combined with recovery services like family counseling, group and individual therapy and a host of others, it becomes a great way to boost the healing phase.